I love and do more than 10 years
Web Design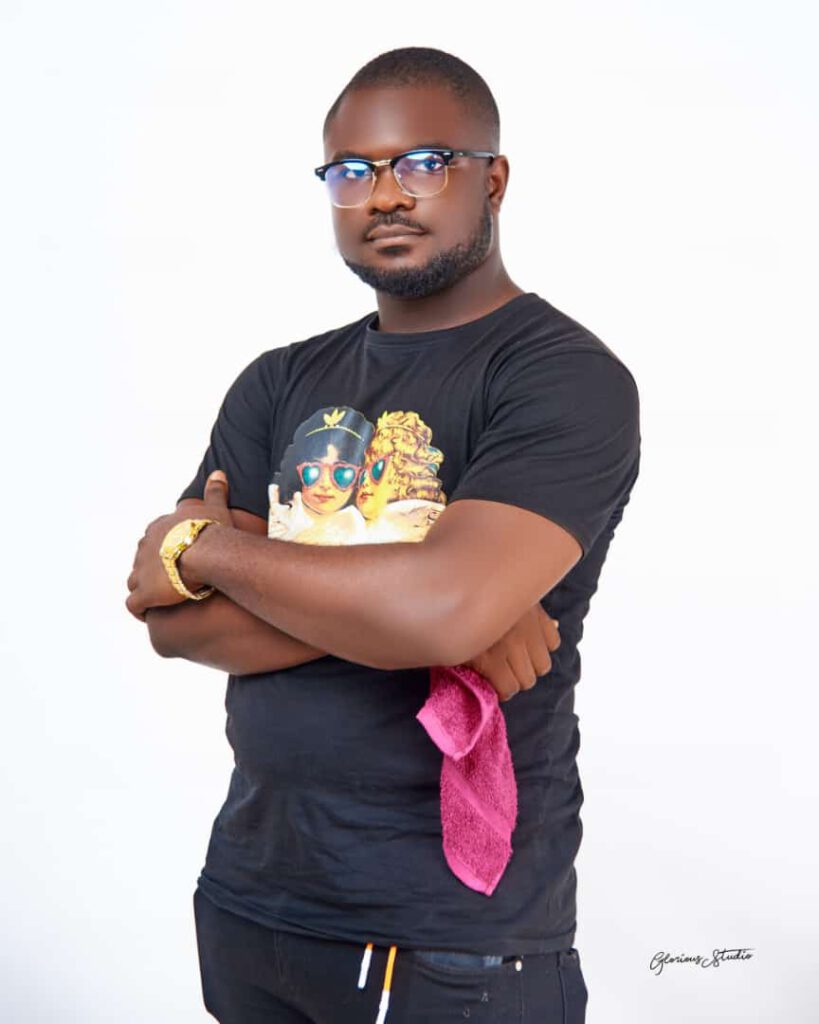 My Name is Ephraim Onyishi, I am a Technology Freak.
If you choose to work with me you'll learn to know that I will not only do the job you gave me perfectly, I  will as well boost your business and engagement with your customers and audience on request.
And this is way your customers or clients understands and trusts your business more and will love to work with you again.
Lets work together and grow your business from respect to sakes.
Contacting me is easy ( Call or Chat +234 09150446813 ) I am very friendly.
Strategy & Creative
Digital strategy, creative concepts, promotional sites
Digital Production
UX / UI Design, Front-end, Back-end, Prototyping
Analitics & Advertising
UX audit, seo, conversion, traffic management
Branding & Identity
Analysis and research, logos and corporate identity